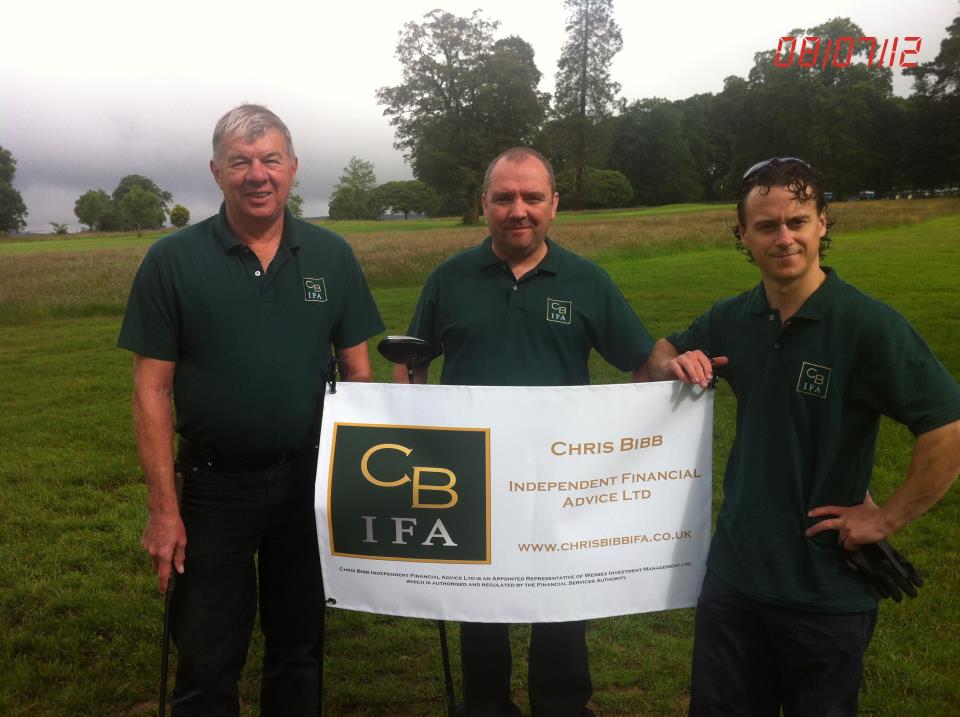 13 Jul

President's Charity Golf Day

To Celebrate the launch of the new company and to support a very worthy cause Chris Bibb Independent Financial Advice Ltd sponsored 2 holes and fielded 2 teams at the President's Charity Day in aid of Combat Stress at Rushmore Golf Club on Sunday 8th July 2012.

The day was a great success with 18 teams of 4 golfers taking part in a Texas Scramble team competition, a raffle and charity auction for excellent prizes kindly donated in order that every penny raised could go to Combat Stress, including the use of the golf club and excellent refreshments provided by the club's owner and president William Gronow Davis.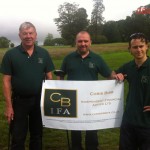 The day raised circa £20K for Combat Stress which is the UK's leading military charity specialising in the care of Veterans' mental health.
They look after men and women who are suffering from a psychological condition related to their Service career. This might be depression, anxiety, a phobia or PTSD (Post Traumatic Stress Disorder). Their services are free of charge to the Veteran.
Last year they received over 1,400 new referrals. They have a current caseload of more than 4,600 individuals – including 168 Afghanistan and 533 Iraq Veterans.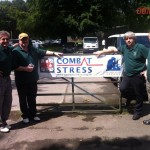 Pictured on the first tee are Bibbster's Battlers: Peter Ferrer, Chris Bibb and Craig Russell (the 4th team member David Anderson took the photo) and pictured by the Combat Stress banner at the end of the round are Bibby's Boys, the 2nd Chris Bibb Independent Financial Advice team.